ARI's James Green selected as 2023 President's Outstanding Staff Recipient
On Thursday, March 16th, the Addiction Research Institute's James Green was selected as a 2023 President's Outstanding Staff recipient at the University of Texas at Austin.
This award honors and recognizes the invaluable contributions of staff who have had a significant impact on the university. Green was one of 30 Outstanding Staff selected from a field of 292 nominations.
"I'm truly grateful to be the recipient of this staff award. It validates my passion for the service we provide and the people we connect with. And I will forever be grateful for the opportunities I've been given and the amazing colleagues I've had the pleasure to serve with throughout my years at ARI. I am truly blessed!" Green in response to his recent recognition.
Green will be awarded a certificate and letter from UT's President Hartzell, a monetary award and will be honored at a reception on April 10, 2023 for Outstanding Staff and Supervisors.
Green started at the Addiction Research Institute housed within the Steve Hicks School of Social Work in 2005 working with Dr. Jane Maxwell in the Offender Education Program and with the South Southwest ATTC.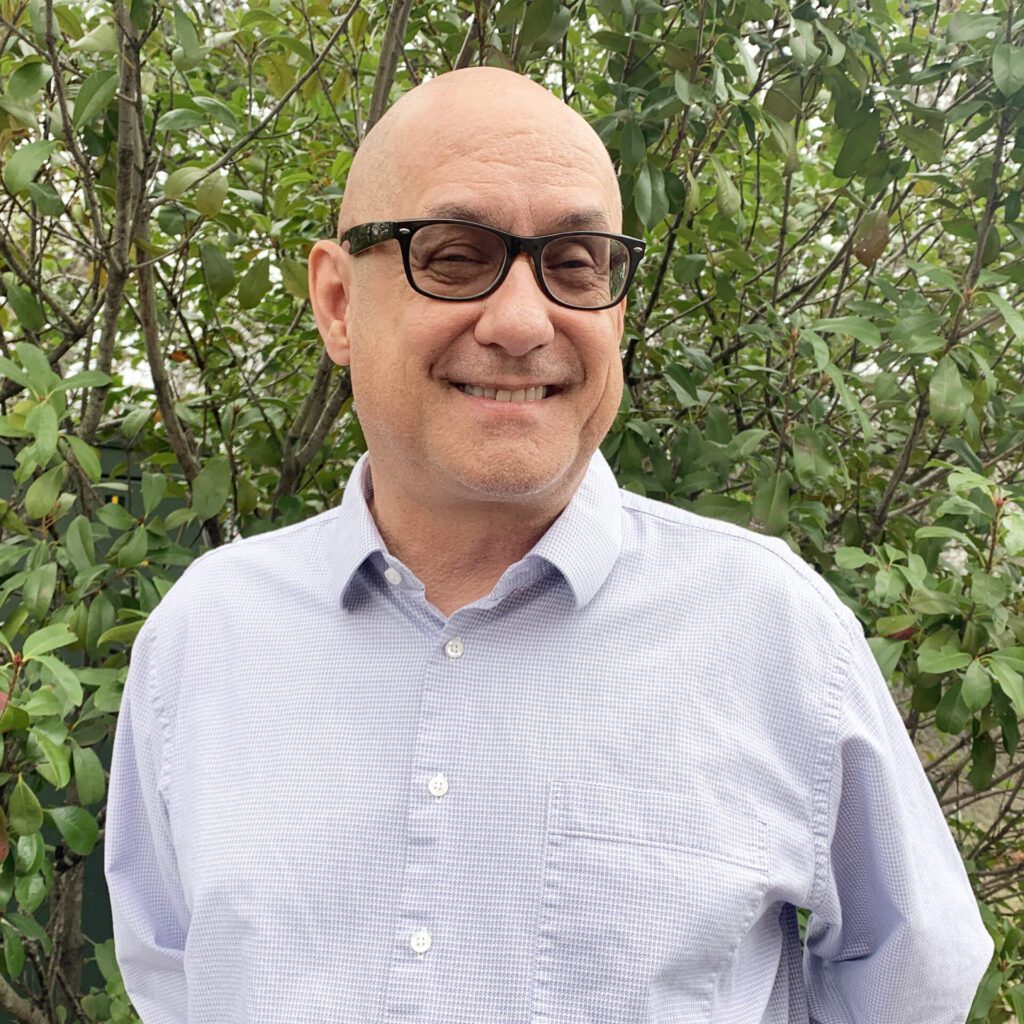 "There are elements of the Offender Education Instructor Training Program that I really loved. The network of instructors that we created, they were just all passionate about it all," Green lamented. "It was criminal justice driven by probation officers. We were all passionate about the work we did, we wanted to make the roads safer."
Green continues his passion at the ARI as a Program Coordinator, dipping his toes in many projects and initiatives at ARI including work with the South Southwest ATTC, Opioid Response Network, Texas HHSC Recovery Support Services, and the SAMHSA Peer Recovery Center of Excellence.
He moved to Austin in 1981 and pursued a B.A. in Healthcare Administration from Texas State University. After college, he began working for the Texas Department of Health (now the Texas Department of State Health Services), then moved to the Texas Commission of Alcohol and Drug Abuse in the Offender Education Program.
When James began at the University of Texas at Austin, he started in the College of Education but moved to Steve Hick's School of Social Work's Addiction Research Institute in 2005.
"The work really found me and I just really fell in love with it," Green said. "Supporting people in recovery is just a beautiful thing. I've always been a helper and I've always looked for ways to help and this was just a perfect fit."
Since working here, Green has seen the ARI grow exponentially but remains true to his work.
"I do a lot of the nut and bolt stuff. I call myself, 'I'm just a spoke in this wheel,' I'm helping to make this wheel go forward," Green said.
Outside of work, Green enjoys staying active in and around Austin through various organizations. He supports and contributes to The Art of Living Foundation, Mankind Project and coordinates the community gardens at the YMCA.
What is Green proud of most at ARI? The fulfillment of making a positive impact.
"The recovery stories we see and hear now are just so enriching professionally, I just live for that," Green said.