Our Partnership with the African American
Behavioral Health Center of Excellence
---
The Addiction Research Institute is a partner of the African American Behavioral Health Center
of Excellence (AABHCoE), established at the Morehouse School of Medicine in the fall of 2020
through a grant from the Substance Abuse and Mental Health Services Administration
(SAMHSA). ARI's role in the partnership is to gather data on best practices and barriers to
successful recruitment, retention and support of African Americans in undergraduate mental
health and addiction counseling, social work and human services programs, with a focus on
conducting interviews with representatives of colleges and universities who have been
successful in recruiting, maintaining, and supporting African American students. Our primary
researcher is Ray McKee, Senior Administrative Program Coordinator.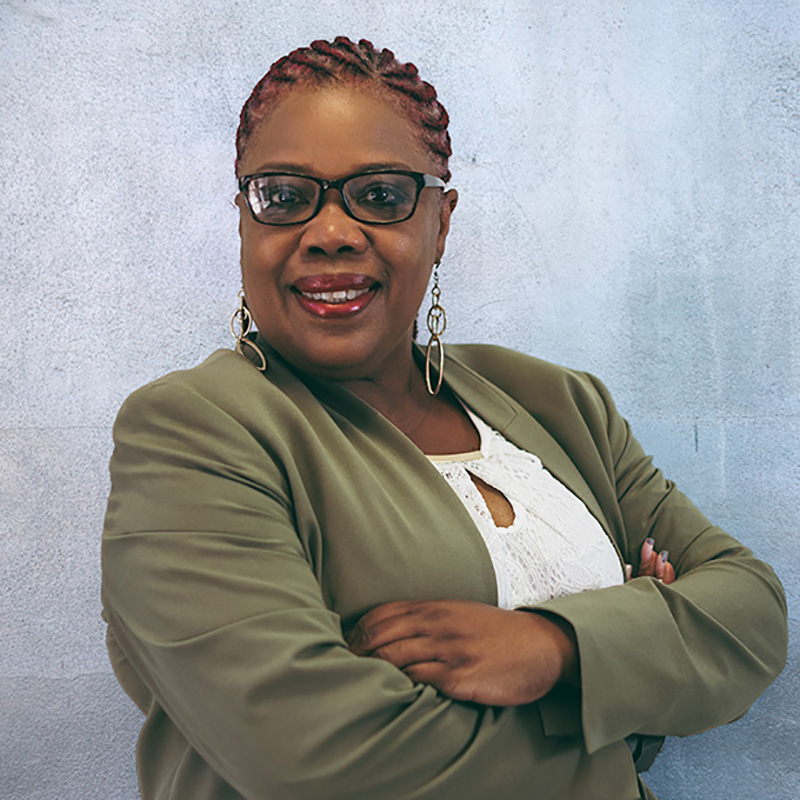 Serving Community Where It's Needed Most
Raynon McKee received her bachelor's degree in Journalism from Southern University In New Orleans, an HBCU. Her master's degree is in Aging Services Management from the University of Southern California's Leonard C. Davis School of Gerontology. Raynon's background is in case management, social services, and Dementia research. Her current ARI project is working in conjunction with Morehouse, School of Medicine's African American Center of Excellence. She is also an Army veteran.
Learn More
Learn more about the African American Behavioral Health Center of Excellence and the resources they offer.