Texas Connecting Overdose Prevention Efforts (TxCOPE)
Our research regarding opioid use disorder continued care involves work with Texas Health and Human Services in developing a technology-based application that seeks to improve overdose prevention and intervention efforts along with providing access to treatment for opioid use disorders across Texas. With input from communities across Texas, our research bridges the gap between providers and scientists to provide a tool for overdose care and tracking. We work with partners at Google to collect, access, and assess data points and in turn, are developing AI models to read and interpret data to better serve providers.
Principal Investigator: Kasey Claborn, PhD
Funding source: Texas Targeted Opioid Response (TTOR) program of the Texas Health and Human Services Commission (HHSC) and the U.S. Substance Abuse and Mental Health Services Administration (SAMHSA)
Funding Amount: $6 million
Community Partner(s): San Antonio Nexus Connection, TxCOPE Community Advisory Boards (Bexar County, El Paso County, Travis County, Williamson County)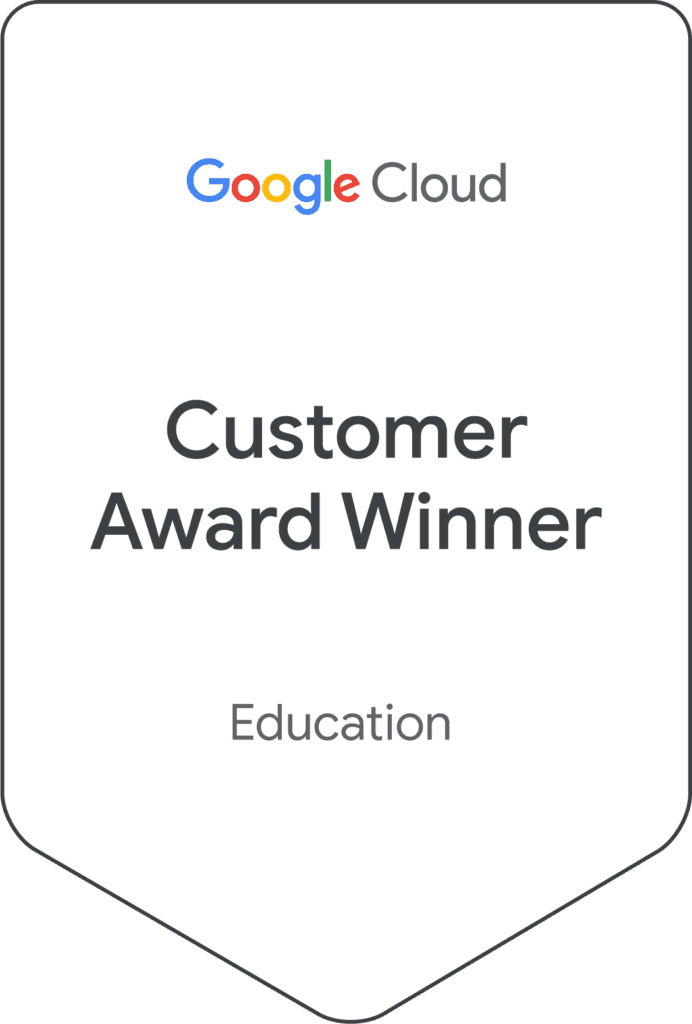 Project Awards: Google Cloud Award in Education
As a Google Cloud Customer Award winner for [Industry or
Special Award title], we've been recognized for innovative
thinking, technical excellence and transformation in the
cloud.
Applying Machine Learning to EMS Records
to Improve Opioid Overdose Reporting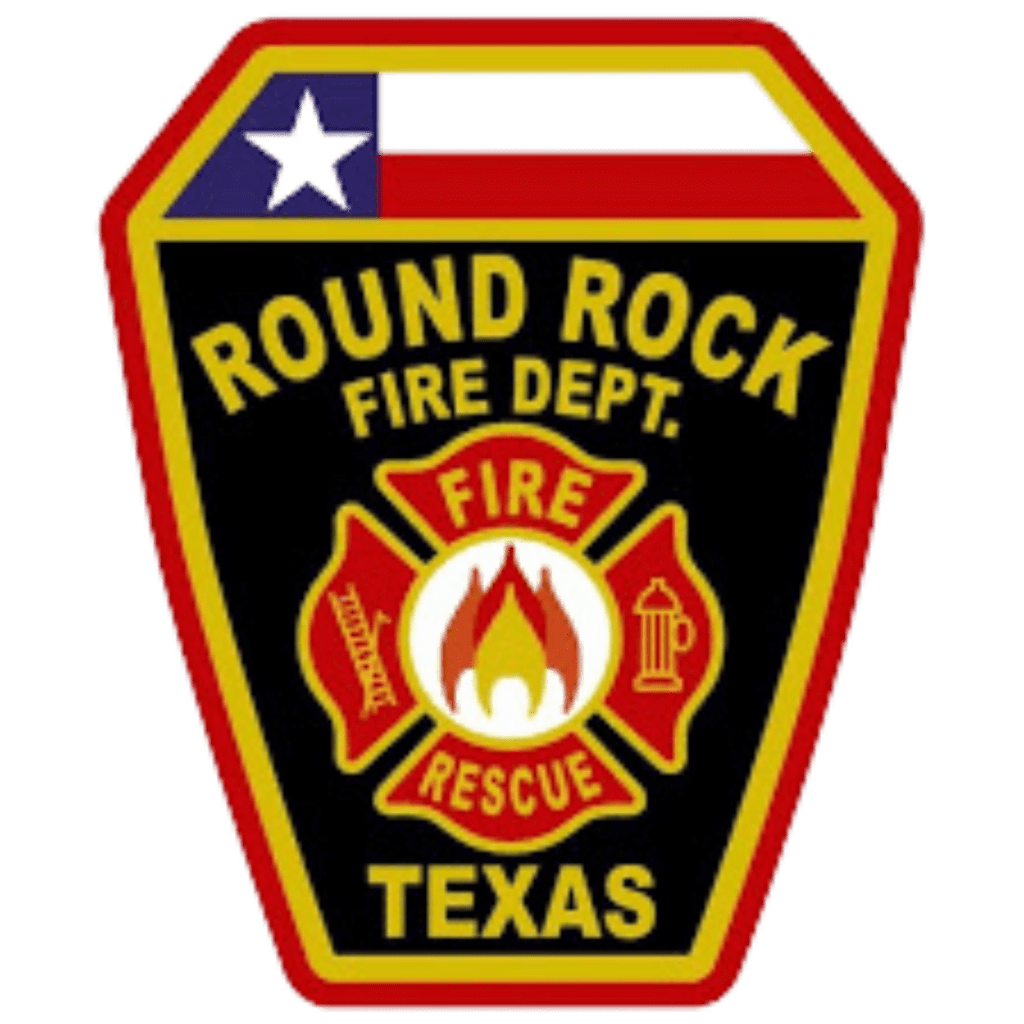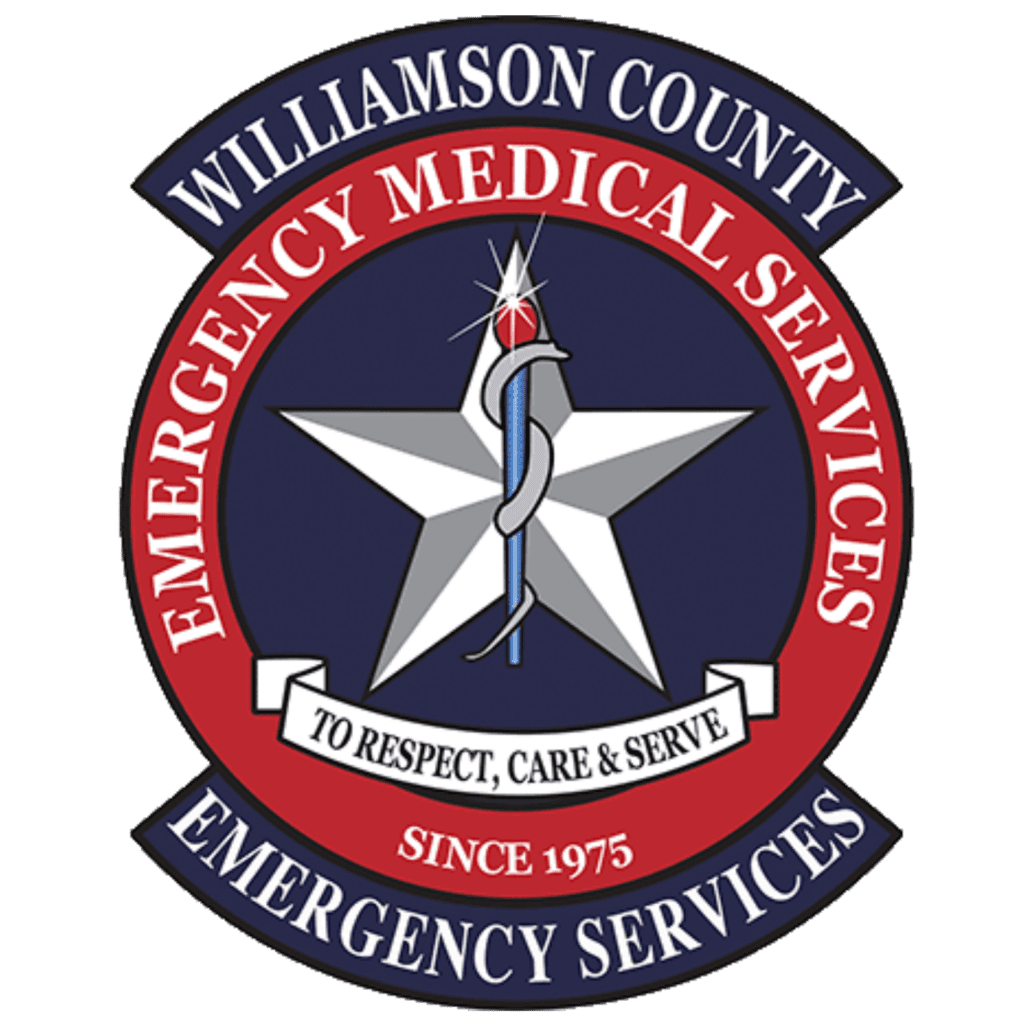 The TxCOPE Data Science team uses EMS data to identify opioid overdoses and the substances involved in the overdose. Our efforts are supported by artificial intelligence (AI), machine learning, and natural language processing (NLP).
Principal Investigator Name: S. Scott Graham, PhD (PI); Kasey Claborn (co-PI)
Community Partner(s): Williamson County EMS and Round Rock Fire Department