Our research scientists focus on the next steps in substance use treatment and advancement, looking for digital solutions to treat, intervene, and service behavioral health professionals and their patients. Along with research, we focus on developing the healthcare workforce with recovery models to sustain and teach upcoming generations.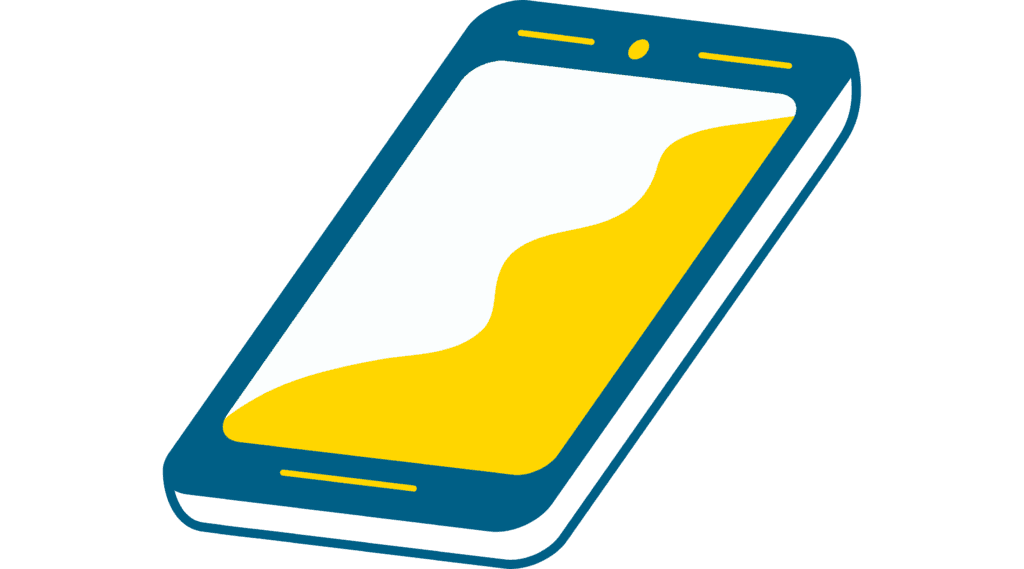 TxCOPE
Our research regarding opioid use disorder continued care involves work with Texas Health and Human Services in developing a technology-based application that seeks to improve overdose prevention and intervention efforts along with providing access to treatment for opioid use disorders across Texas. With input from communities across Texas, our research bridges the gap between providers and scientists to provide a tool for overdose care and tracking. We work with partners at Google to collect, access, and assess data points and in turn, are developing AI models to read and interpret data to better serve providers.
Biofeedback Intervention
Working with the Texas Targeted Opioid Response (TTOR) we are focusing our efforts on developing a smartphone app to guide people in recovery through exercises to reduce stress, anxiety, depression, and drug cravings. Evidence-based treatment research along with additional data in application technology guides our work; in addition, we're partnering with the Recovery Support Services of Texas Health and Human Services Commission to provide this intervention to people in their networks.
Recovery Science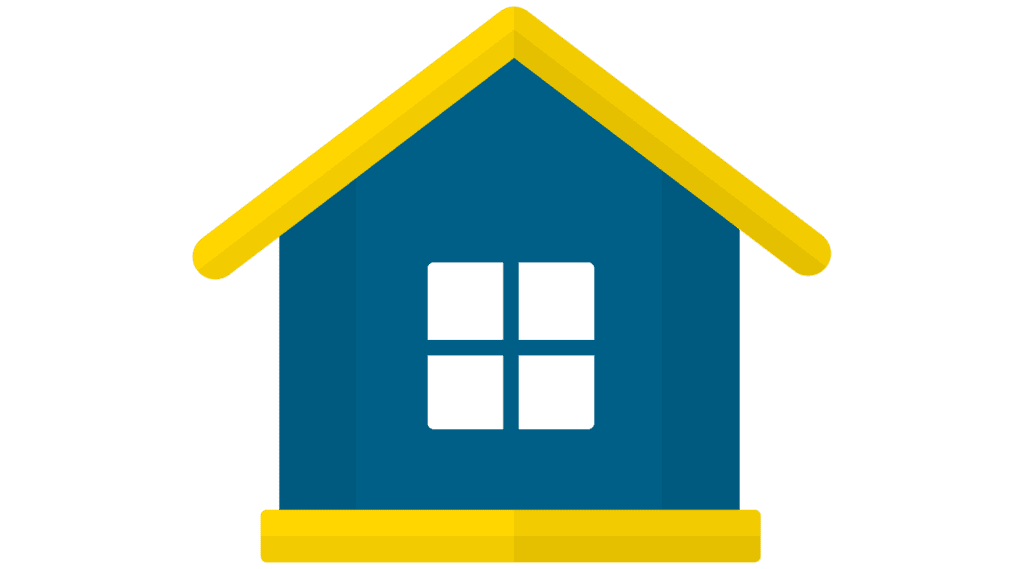 Recovery Housing Sustainability
In partnership with CLEAN Cause Foundation, we're collecting nationwide data with help from a consortium of experts across The University of Texas System in an effort to create innovative funding models that facilitate recovery housing sustainability and address the financial gap created by insurance coverage ineligibility. Collected research will be used to inform new policy initiatives to advocate for recovery housing organizations' insurance coverage eligibility.
Workforce Development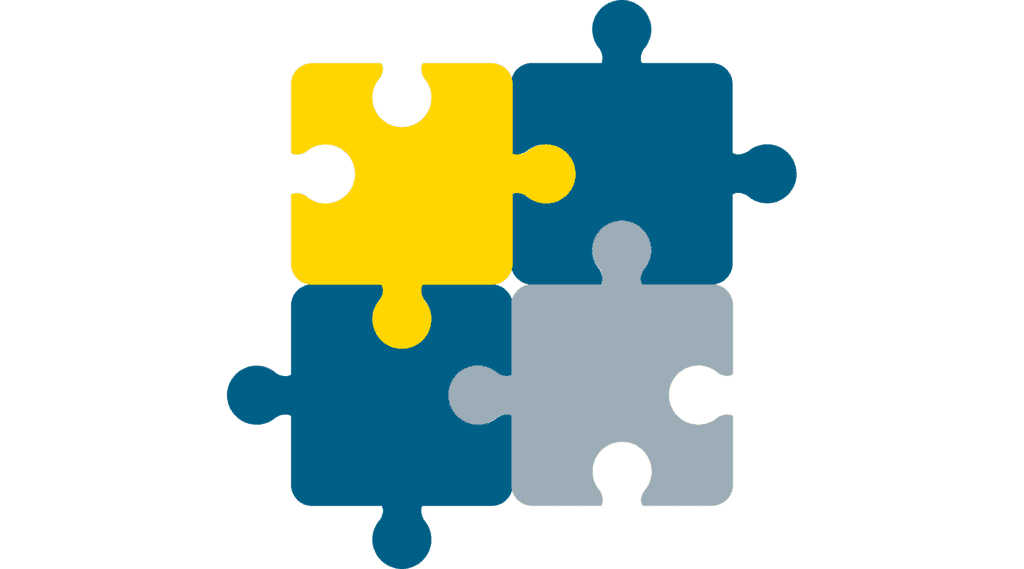 Opioid Response Consortium
In seeing a need to bring together addiction professionals from all experiences and backgrounds, the UTORC was founded as a multidisciplinary initiative addressing the Opioid Epidemic. Several projects and initiatives were developed by members of the UTORC, all addressing treatment, technical assistance, addiction intervention, behavioral interventions, overdose tracking, breathing exercises based on heart-rate biofeedback, stigma, behavioral health professionals training, addiction advocacy, PSA campaigns, addictions curricula and more.
SHIFTing Perspectives
An ongoing project developed by ARI leadership to address substance use on UT's campus. We developed a six-part process to help create a change in dialogue from substance misuse to well-being. The SHIFT curricula continue to be implemented in a six-part pilot initiative including 35 faculty including SHIFT into classroom lectures and discussion, First-Year Interest Group mentors and Sanger Learning Center advisors, community partnerships both on and off campus, events and social media engagement, newsletters, as well as scholarships for new innovative ideas that increase community participation.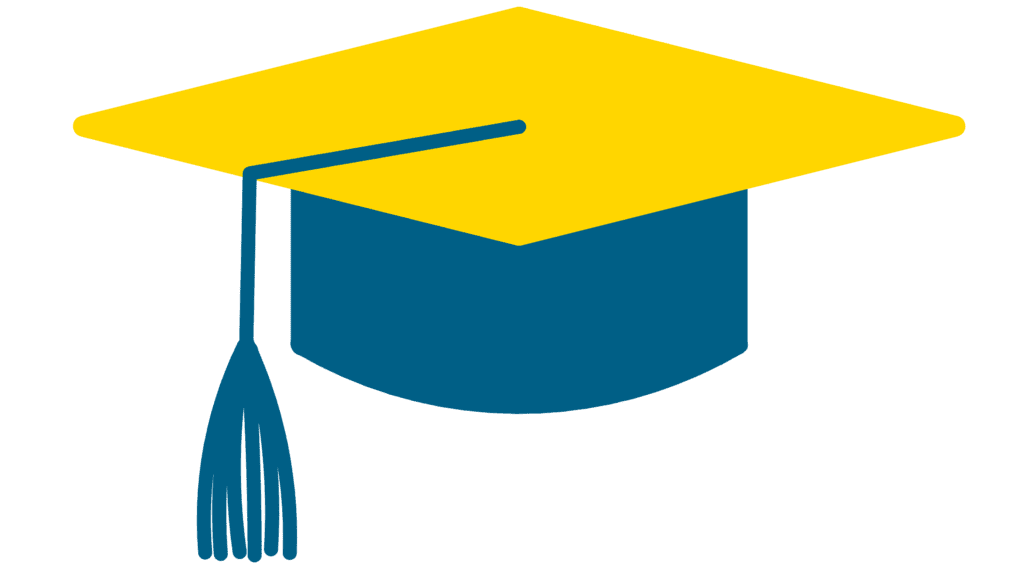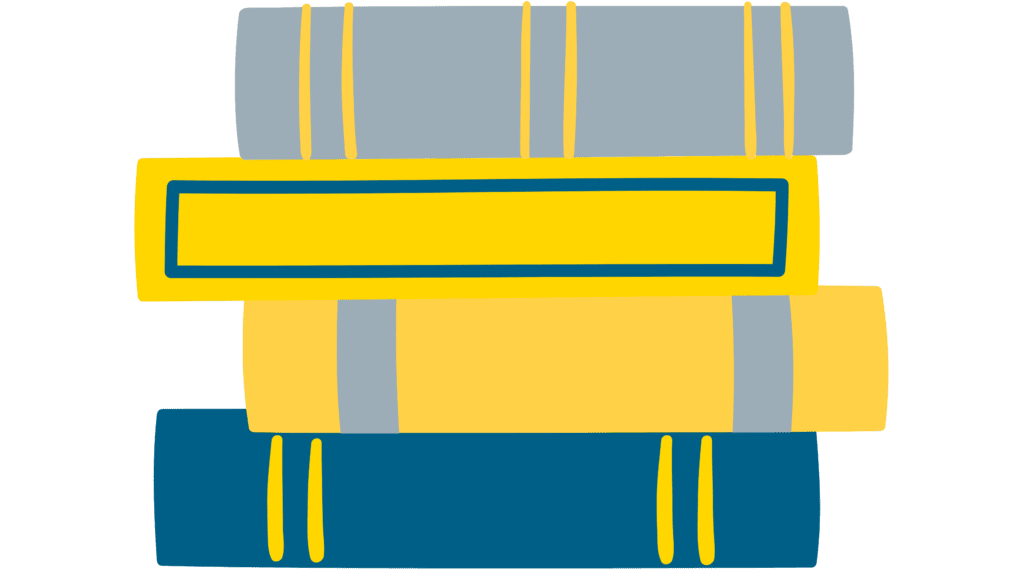 Developing Recovery High School Models
University High School was founded in 2014 by Dr. Lori Holleran Steiker to help students affected by substance use disorder have a safe place to continue their studies in a supportive recovery environment. In partnership with Austin Recovery and the UT Center for Students in Recovery, the UHS allows students a 'wraparound' environment to excel in school but also meets the needs of the child at their pace and evaluates their needs throughout the day. Dr. Holleran Steiker established the data gathering protocol at University High School and has also conducted qualitative data on families at UHS to inform practices.